Russia supports OPEC+ production hike in February: signs of oil price recovery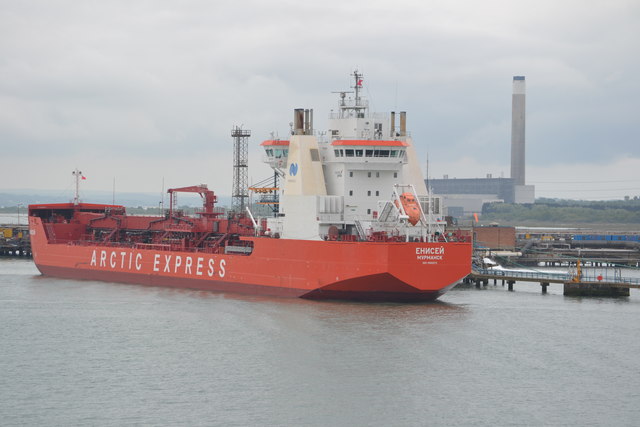 Russia says it will support the move by the OPEC+ - OPEC + Russia – to increase the production of oil by 500,000 barrels per day, most probably to cash in on the steady increase in demand.
The group plans to increase the production from February, after a crucial summit scheduled in January.
Alexander Novak, the deputy Russian prime minister, said that his government would support the move as the current oil price range, $40 - $50, is conducive for oil industry to recover from months of mounting losses.
Mr Novak sees the current price range of crude oil is optimum for the growth of the oil industry.
The industry, as a whole, can breathe a sigh of relief from the fact that the emergence of new variants of the Coronavirus did not send the crude oil price on a downward spiral, as it did in April.
Russia supported an earlier move by the OPEC+ to cut down on the production during the early stages of the pandemic in proportion to the decline in demand, despite not seeing eye to eye on certain policies of the latter.
In return, Russia expects the demand stays stable in the coming months without being subjected to irrational fluctuations in order to adjust domestic policies to weather the Coronavirus storm.